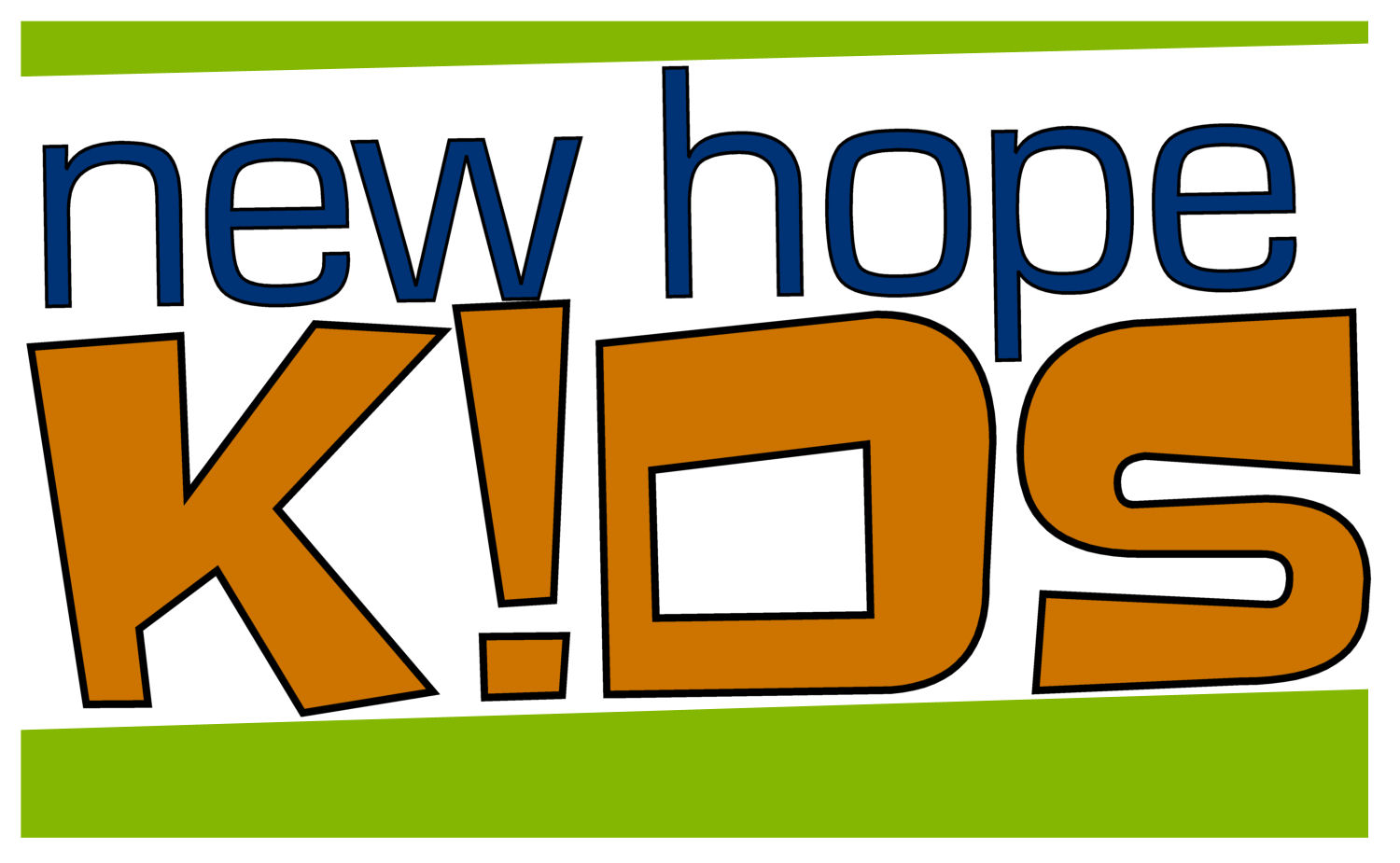 At New Hope, we truly value kids and create environments for ages 3mo. to 5th Grade that kids absolutely love.  Every Sunday we make our goal to teach kids the Bible using creative videos, crafts, worship, and small group times.  God has put amazing potential in each child and we want to do everything we can help them grow in a relationship with God and become all they were created to be!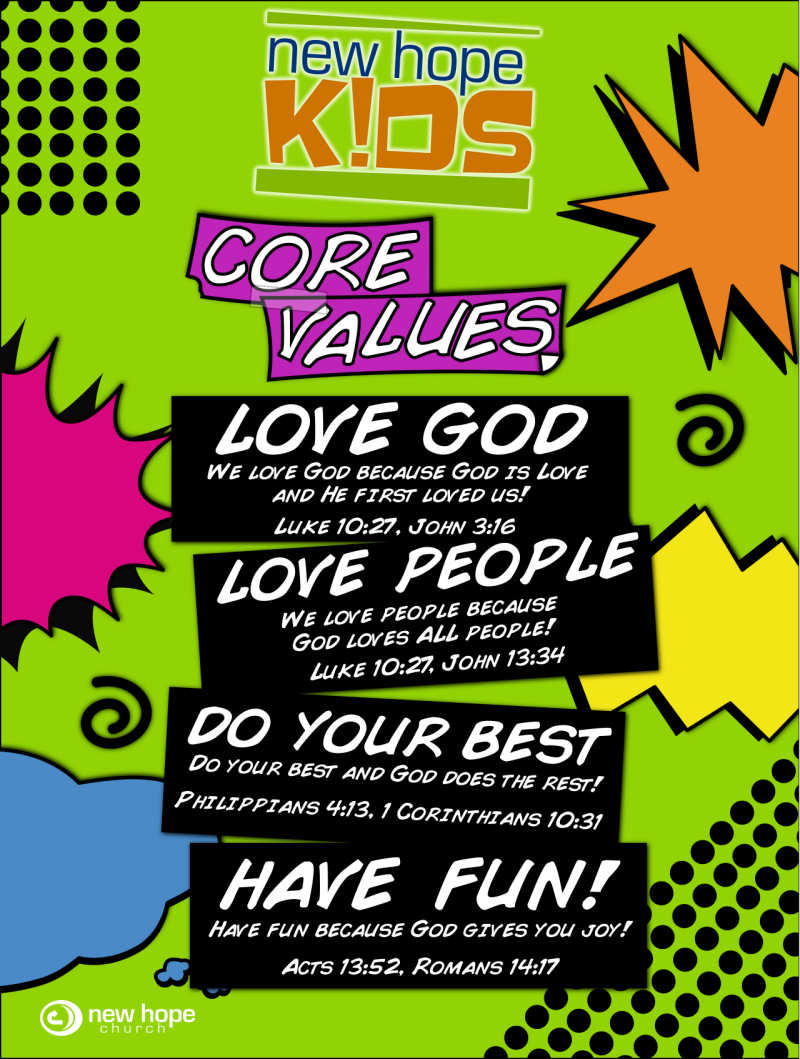 K!DS Series & Upcoming Events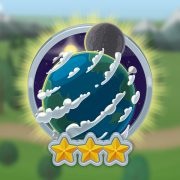 TREE HOUSE K!DS (4yr-5yr) are starting a new adventure "In The Beginning".  For the next four weeks we will learn -God is AMAZING! He made the sun in the sky, the animals, the whole world—they're all His creations. But do you know what God's most AMAZING creation is? It's you and me! God made people to be like Him so we can trust and follow Jesus, and be His special friends!  Our new bible verse is "How you made me is amazing and wonderful." Psalm 139:14 NIRV.

WAREHOUSE K!DS (K-5th) During our "Snowed Inn" series, we will learn about the promises God made through storiesin the Bible. We will be diving into the lives of Nehemiah, Mary, Ruth, Elisha, Moses, and others to see the many ways God kept his promises.
Our small group time will dig deeper into our dependence on God and His ever-present faithfulness in our daily lives.
Our unit verse can be found in Numbers 23:19 : "God isn't a mere human. He can't lie. He isn't a human being. He doesn't change His mind. He speaks, and then He acts. He makes a promise, and then He keeps it."
During these eight weeks, we will learn that God is not just a promise maker, but a promise keeper!