Our Student Ministries is for grades 6th-12th.  It's our desire to create large group and small group environments where students can connect with God and each other in a real way. Let's face it, being a teenager is hard enough and they need some help along the way.  Oh yeah, we have a ton of fun as well!
New Hope Students:
Meets on Wednesday evenings at 6:30pm – 8:30pm
Check us out on facebook –  www.facebook.com/newhopestuminwoo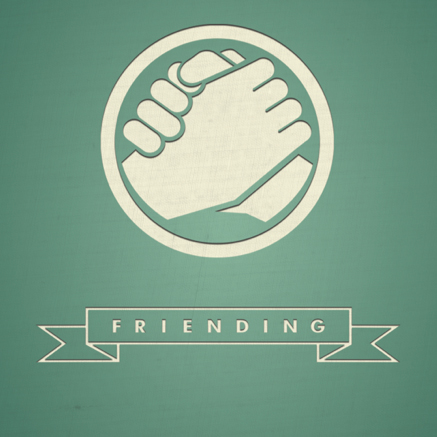 CURRENT SERIES:
"FRIENDING" – Many of us don't realize the importance of the people we choose to surround ourselves with. Our friends determine the quality and direction of our lives. In "Friending," learn how good friends (and bad friends) can impact your feelings, your relationship with God, and your future. We want to create a strong foundation for new, Godly friendships!

WEDNESDAY STUDENTS:
WED 11/15 – Fundamentals of Friendship
WED 11/22 – NO STUDENT MINISTRIES
(Happy Thanksgiving!)
WED 11/29 – One Friend Away
WED 12/6 – One Community Away
WED 12/13 – Unfriending?
WED 12/20 – CHRISTMAS PARTY!
WED 12/27 – NO STUDENT MINISTRIES
(Merry Christmas!)
SPECIAL EVENTS:
WED 12/20 – Student Ministries Christmas Party!
6:30pm in Student Center
SUN 12/31 – New Year's Eve Party (TBD)
FEB 2-4 – Winter Retreat @ Skyview Ranch