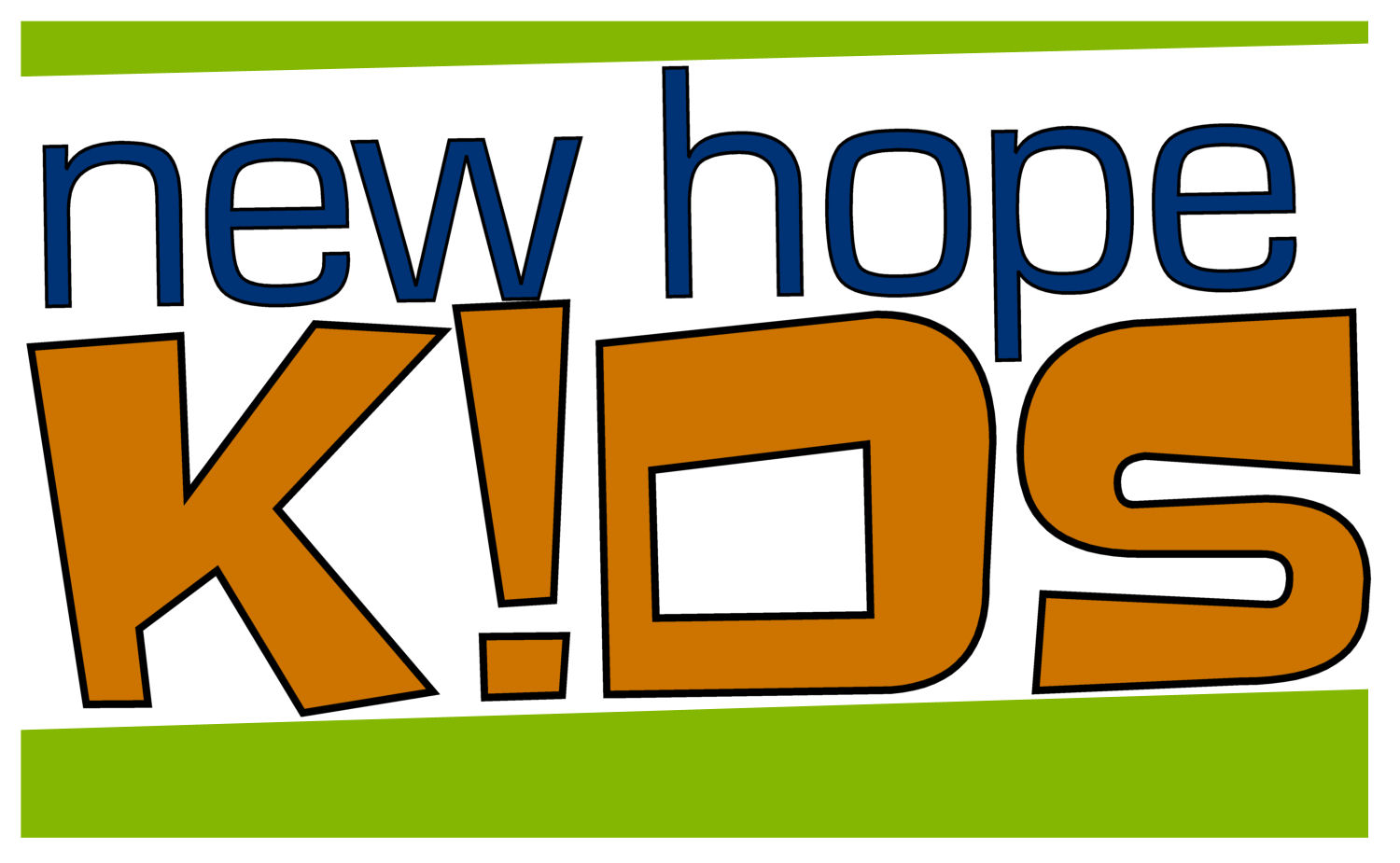 At New Hope, we truly value kids and create environments for ages 3mo. to 5th Grade that kids absolutely love.  Every Sunday we make our goal to teach kids the Bible using creative videos, crafts, worship, and small group times.  God has put amazing potential in each child and we want to do everything we can help them grow in a relationship with God and become all they were created to be!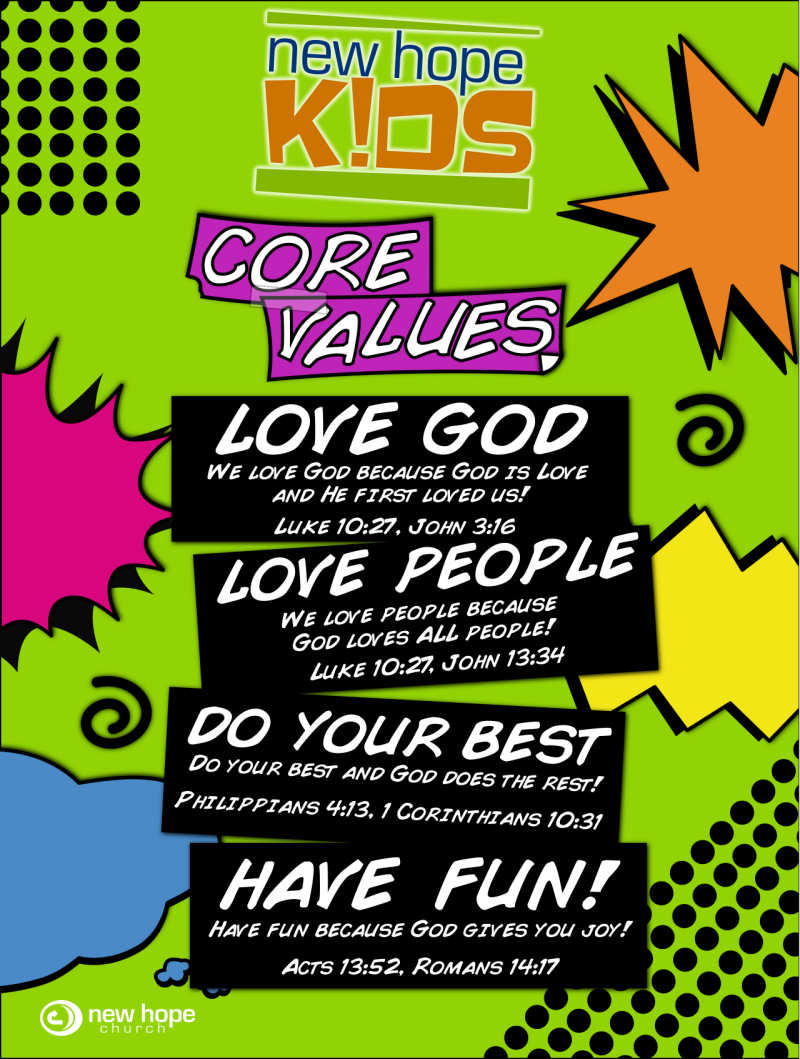 K!DS Series & Upcoming Events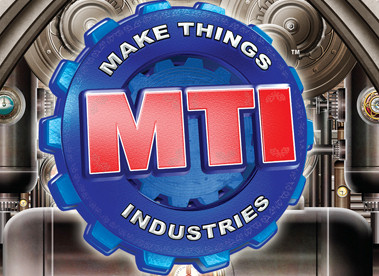 In Make Things Industries Kids, children join Wedge and Kate, the workers of Make Things Industries! It's the most amazing toy, gadget, and candy factory in the world! And helping the workers on the factory line is Erwin Winowitz, the president, CEO, and founder of Make Things Industries. As products are designed, assembled, inspected, and tested, we'll learn about people in the Bible who started out as unimportant, but became great when used by God. And when we live like God designed us to, He'll use us for great things too.