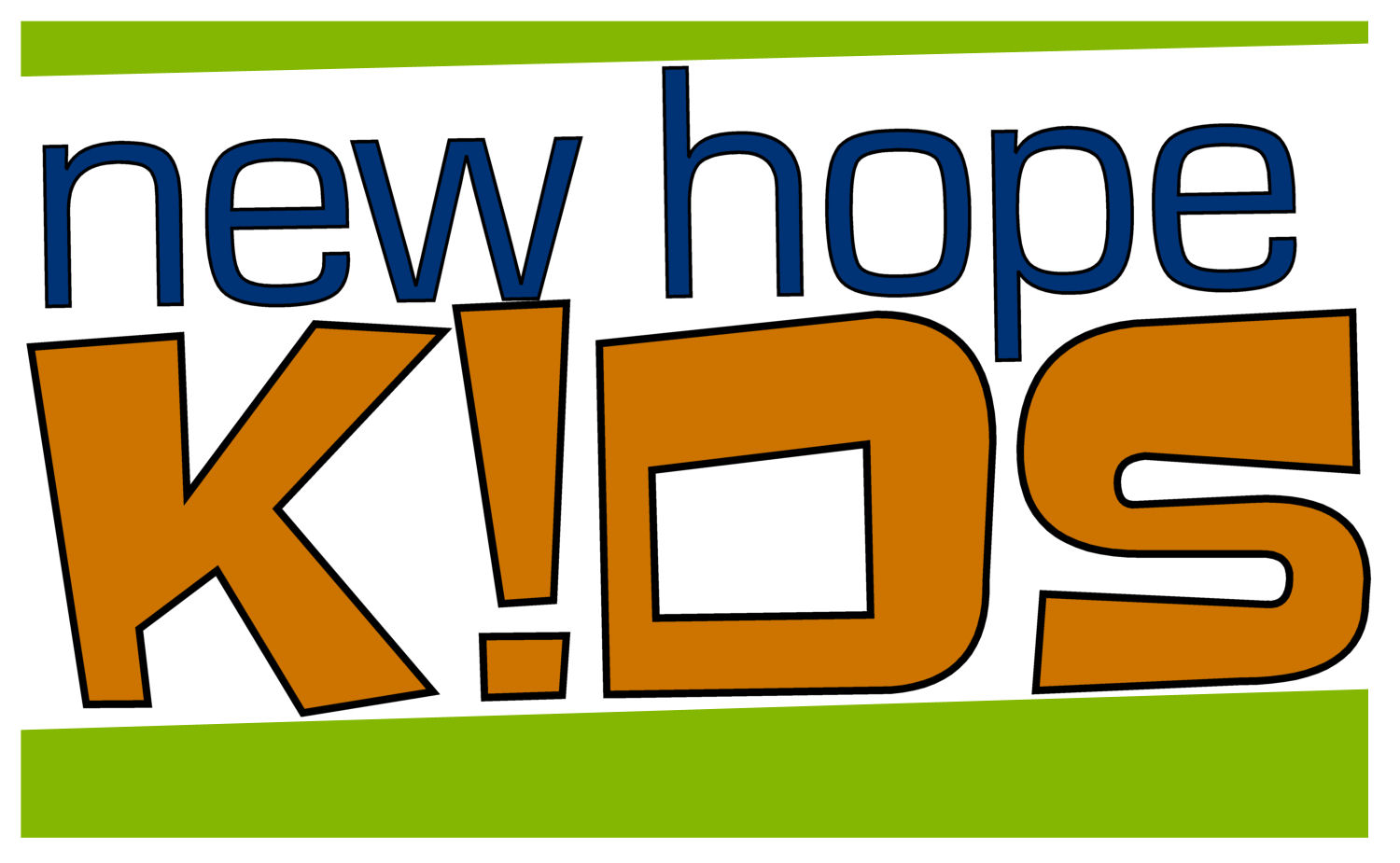 At New Hope, we truly value kids and create environments for ages 3mo. to 5th Grade that kids absolutely love.  Every Sunday we make our goal to teach kids the Bible using creative videos, crafts, worship, and small group times.  God has put amazing potential in each child and we want to do everything we can help them grow in a relationship with God and become all they were created to be!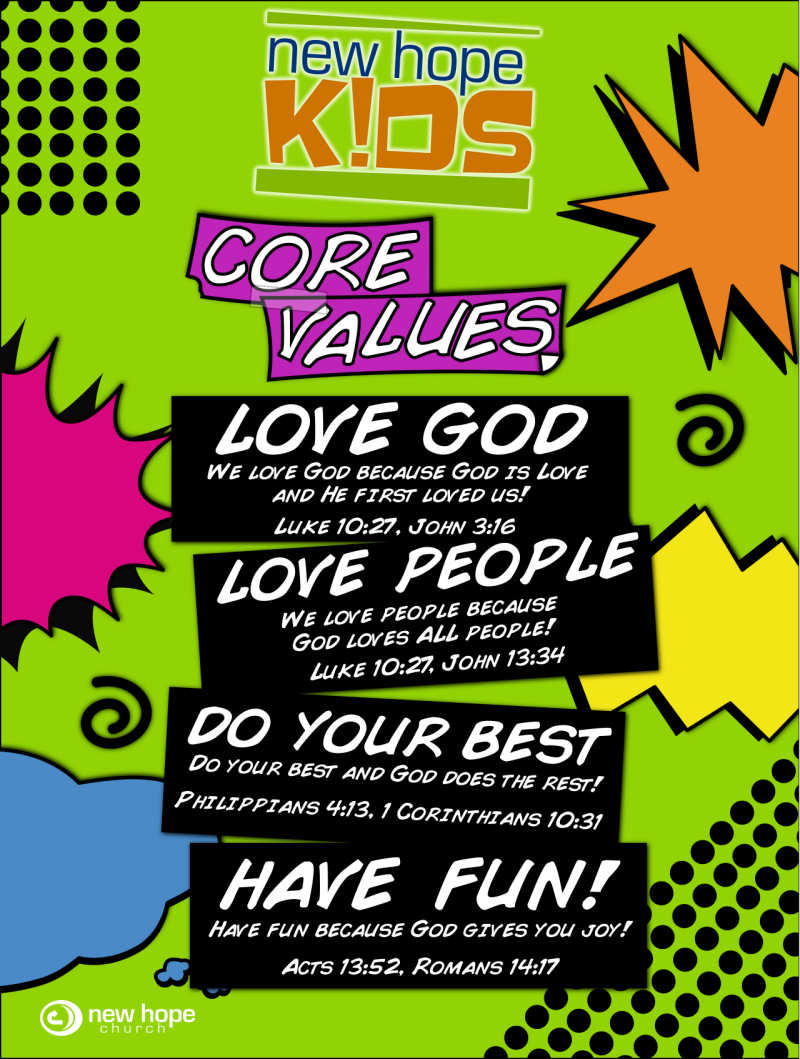 K!DS Series & Upcoming Events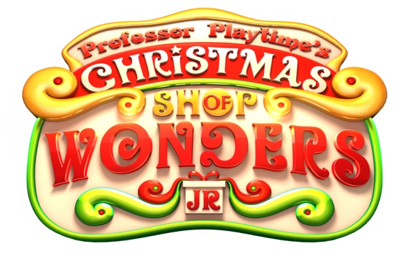 CURRENT K!DS SERIES:
Welcome to Professor Playtime's Christmas Shop of Wonders!
Each week TREE HOUSE K!DS ages (4 & 5) will learn a different facet of the Christmas story as they spend time with Professor Playtime and his assistant, Holly. Guests who visit the shop will learn about the greatest gift of all while finding just what they need. While learning the story of Jesus' birth and life, Professor Playtime will help your children explore bravery, kindness, obedience, joy, patience, generosity, and evangelism.
WAREHOUSE K!DS (Kg – 6th Grade) are invited to Professor Playtime's Christmas Shop of Wonders, where the professor will help them understand the true meaning of Christmas and experience this holiday through the eyes of people who were actually there!  So bring your carols, your wrapping paper, and as much jolliness and cheer as you can carry! Because Professor Playtime's Christmas Shop of Wonders is open for business!
K!DS: Practice your Christmas Eve song using the video below: