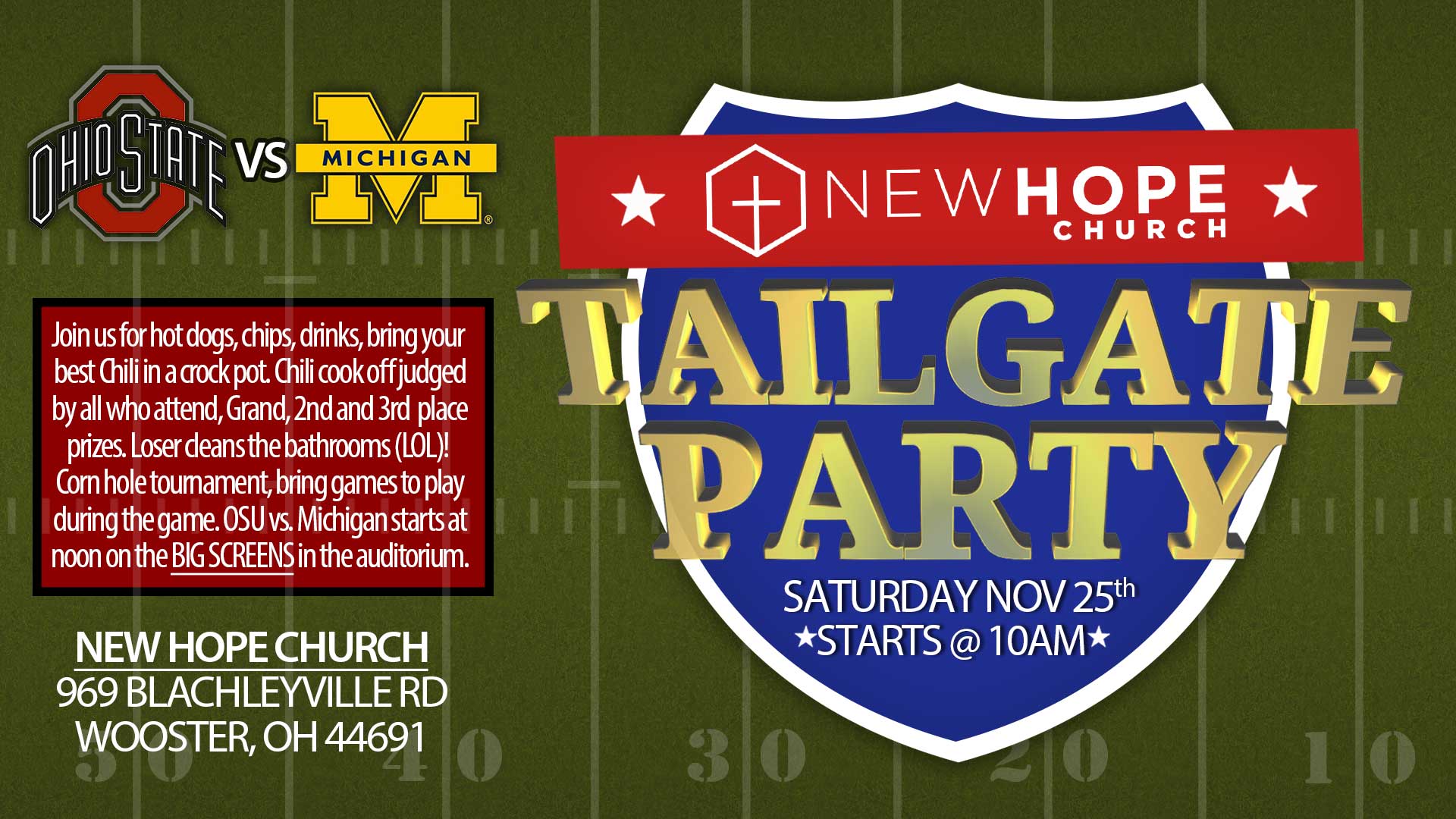 ---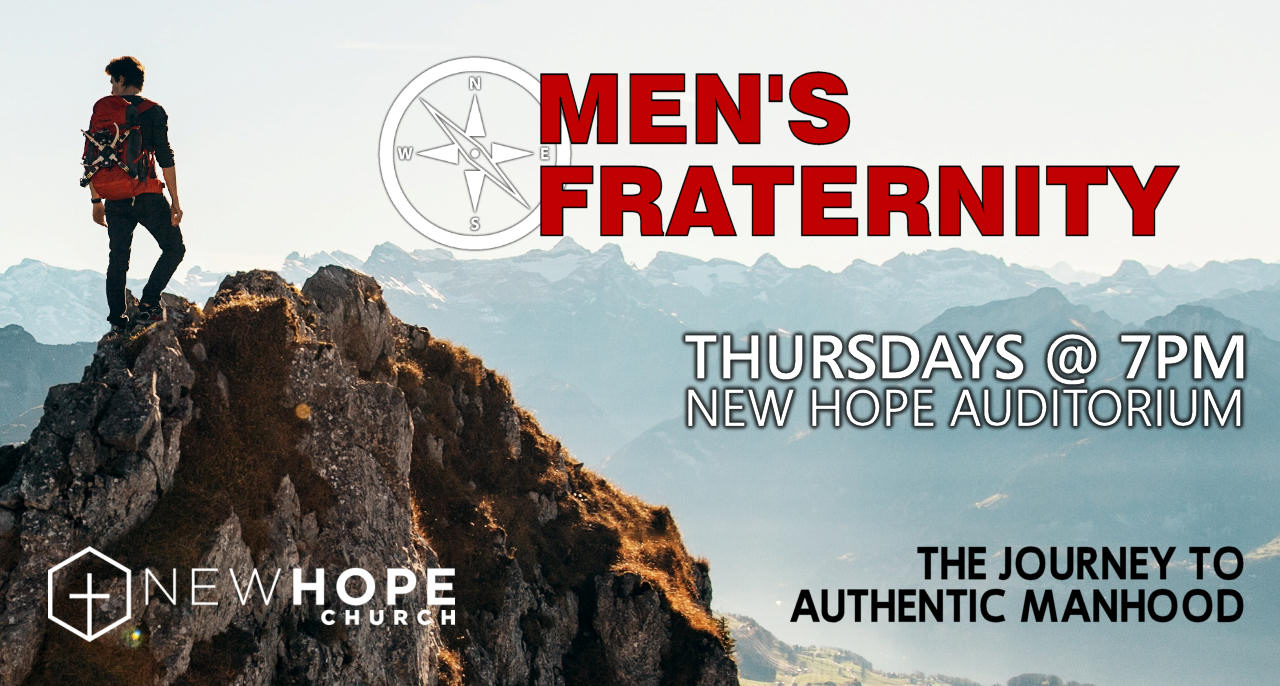 ---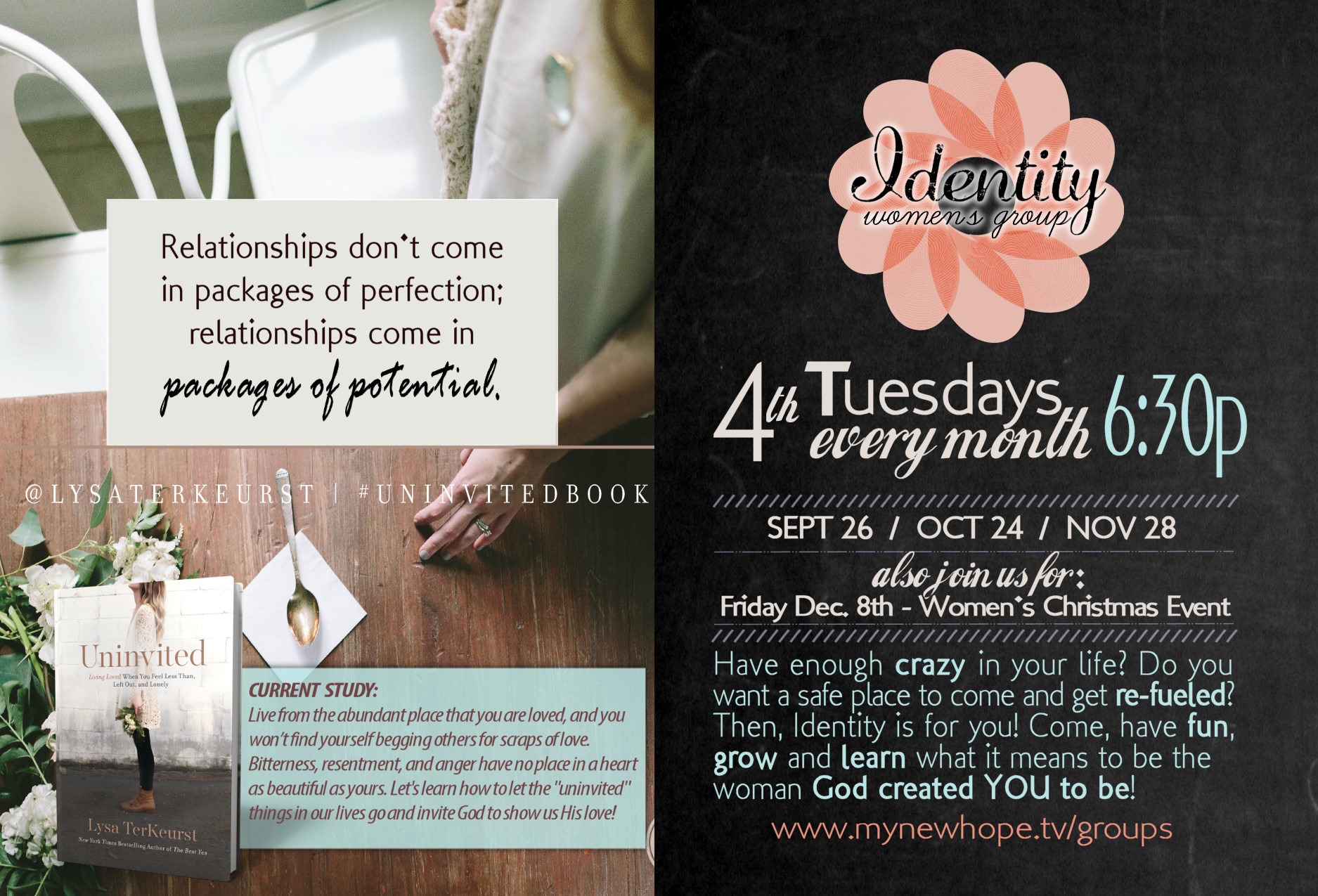 ---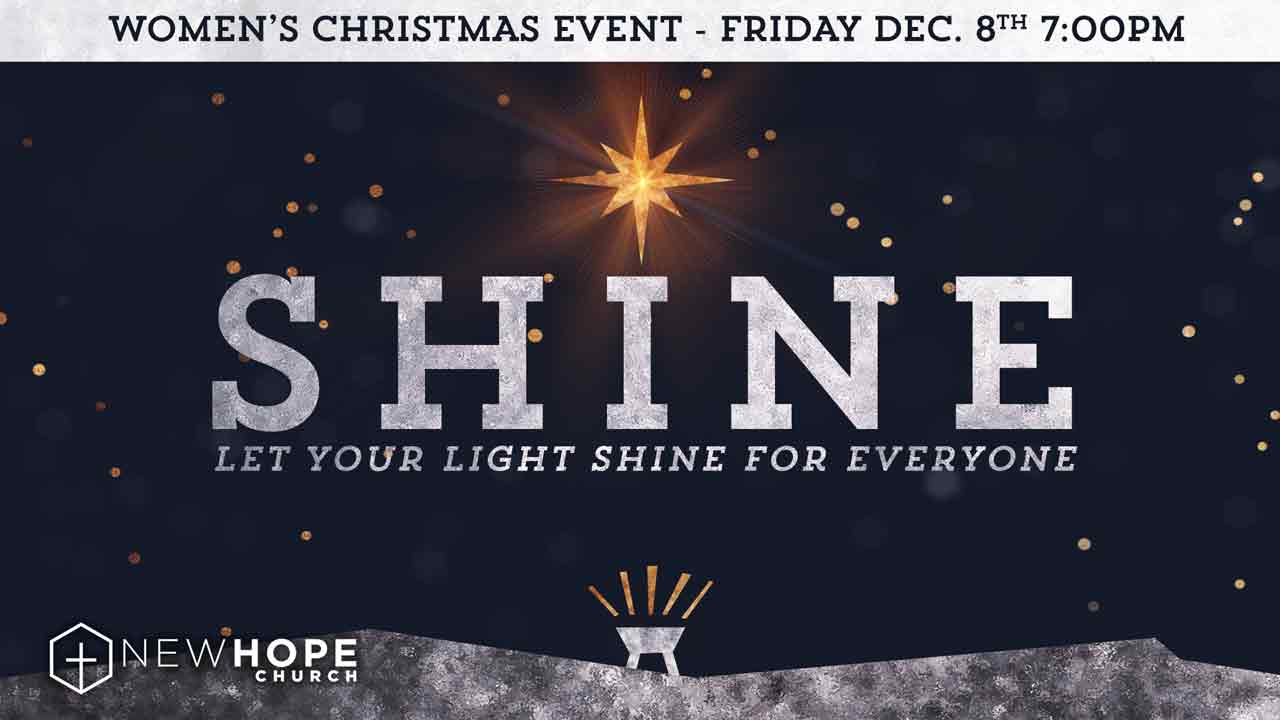 ---
Small Groups:
New small groups are here! You can see leader profiles and sign up for the new groups in our Connect App and at www.mynewhope.tv/groups  
Men's Group:
SPECIAL GUEST SPEAKER this Wednesday at 7:00pm. Everyone is welcome to join us for pizza, a time of worship, hanging out, and an encouraging word. Bring a friend!
OSU Tailgate Party @ Church:
Join us Saturday Starting at 10:00a for hot dogs, chips, drinks, bring your best Chili in a crock pot. Chili cook off judged by all who attend, Grand, 2nd and 3rd  place prizes. Loser cleans the bathrooms (LOL)!  Corn hole tournament, bring games to play during the game. OSU vs. Michigan starts at 12:00am in the auditorium.
Student Ministries:
REMINDER: There is no Student Ministries this Wednesday.
Women's Christmas Event:
Ladies, join us Friday Dec. 8th @ 7pm for a wonderful night of crafts, games, skits, and an encouraging message to light up your Christmas season.  Grab your FREE ticket in the lobby on Sunday! (and grab a couple for your friends & family!)
---
THIS WEEK:
SUN 11/19 – Growth Track 201
WED 11/22 – NO STUDENT MINISTRIES
WED 11/22 – Special Guest Speaker – Men's Group 7:00p
SAT 11/25  – OSU Tailgate Party – Church @ 10:00a
COMING UP:
WED 11/29 – Student Ministry 6:30p
THU 11/30  – Men's Group 7:00p
SUN 12/3 – Growth Track 301
HOLIDAY DATES:
FRI   12/8   – Women's Christmas Event 7:00p
WED 12/20 – Student Ministry Christmas Party 6:30p
SUN 12/24 – Christmas Eve – 9am & 11am Only
SUN 12/31 – No Worship Gatherings
---